Quitschie - The Singing Cuddly Toy
Workshop with Nikolas Neeke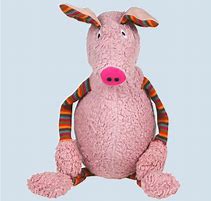 for children ages 8+

Together with Berlin sound designer Nikolas Neecke, you solder an electronic circuit and build it into your stuffed animal. On the outside, buttons are attached. If you touch them, your pet will start to twitter, squeak or sing. With a little practice, you can even make music with your cuddly toy. No previous knowledge required.
Please bring: a sufficiently large stuffed animal (height about 30 cm, diameter of belly or head at least about 10 cm).  You may start at any, latest at 4 pm, since about 2 hours of workshop time should be expected.
Participation: 5,00 €.