Theater Waidspeicher
|

Germany

Das Hölzerne Pferd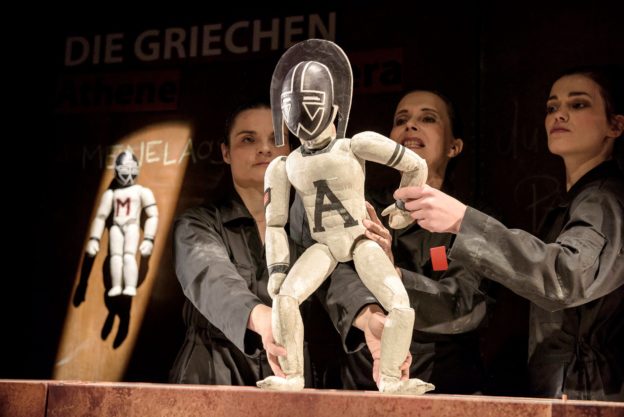 based on the story "Die Sage von Trojas Fall" by Franz Fühmann
ca. 80 min

Puppet Theatre | Drama
Director: Frank Alexander Engel | Stage, Puppets, Costumes: Kerstin Schmidt, Frank Alexander Engel | Performance: Kathrin Blüchert, Steffi König, Karoline Vogel
"The Wooden Horse" is a re-narration of the famous Greek myth about Troy's fall. A tale of love, war, jealousy and deception. Theater Waidspeicher is one of the most renowned German puppet theatres with its own ensemble and has been an integral part of the international figuren.theater.festival for many years.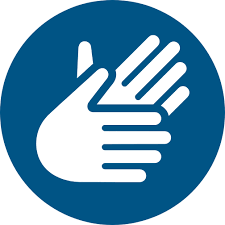 The performance is presented with German sign language interpretation.
Supported by the NATIONALES PERFORMANCE NETZ Guest Performance Fund for Theatre, which is funded by the Federal Government Commissioner for Culture and the Media and the Departments of Culture and Arts of the German federal state.