Theater Chemnitz
|

Germany

Wenn mich einer fragte …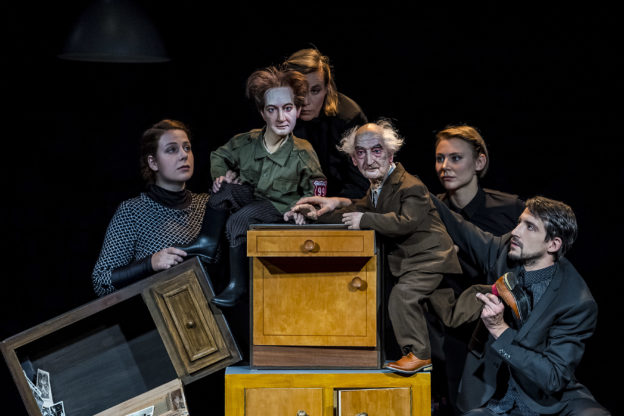 A piece about Stefan Heym and Chemnitz
ca. 75 min
May 28 – with sign language interpretation | May 29 – with audiodescription

Puppet Theatre
In cooperation with the programme "neue unentd_ckte narrative" des ASA-FF e. V. | Supported by Kulturstiftung des Freistaates Sachsen and Bundesministerium für Familie, Senioren, Frauen und Jugend as part of the programme "Demokratie leben!"
Director: Christoph Werner | Décor: Angela Baumgart | Puppets: Hagen Tilp | Video: Conny Klar | Dramaturg: Friederike Spindler | Performers: Claudia Acker, Tobias Eisenkrämer, Karoline Hoffmann, Sarah Wissner
In this biographical puppetry piece about German author Stefan Heym, Theater Chemnitz combines reflections on Heym's personal life with the story of his hometown. During his life the writer used his language as a weapon to change the world. Heym emigrated to Prague before serving in the Second World War and then coming back to live in East-Berlin until his death in 2001.
The performance on May 28 will be follwoed by an artist talk.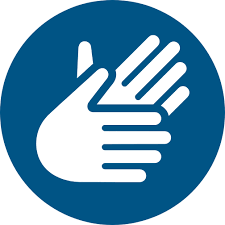 The performance and accompanying artist talk on 28 May will be presented with German sign language interpretation.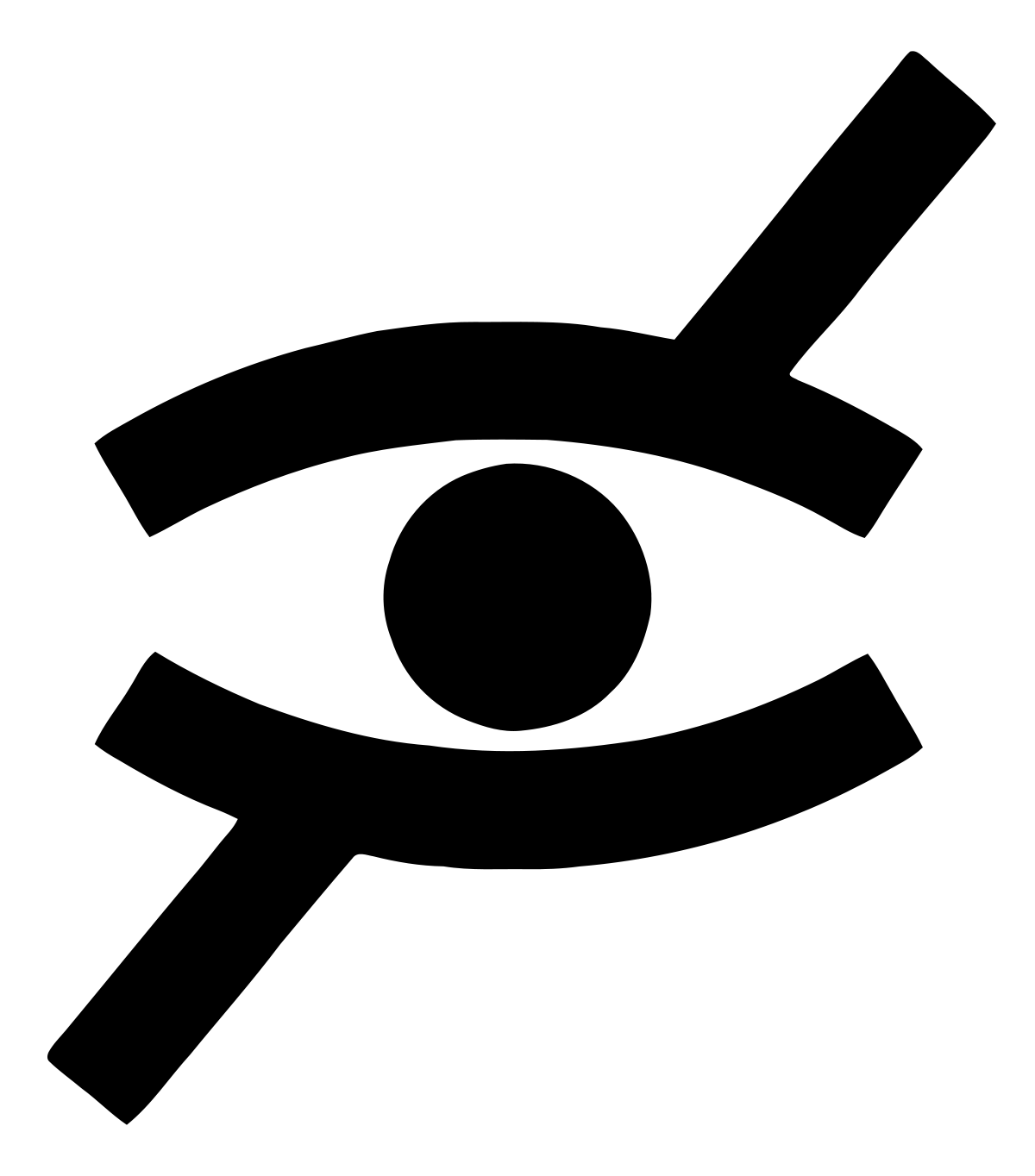 The performance on 29 May at 19:00 will be offered with audio inscription in German for visually impaired audiences.
Additional performance on May 29 at 15:00 at the Glocken-Lichtspiele. Advance ticket sales start on May 4 at 10:00.
Supported by the NATIONALES PERFORMANCE NETZ Guest Performance Fund for Theatre, which is funded by the Federal Government Commissioner for Culture and the Media and the Departments of Culture and Arts of the German federal state.