flunker produktionen
|

Germany

Das Lobbüro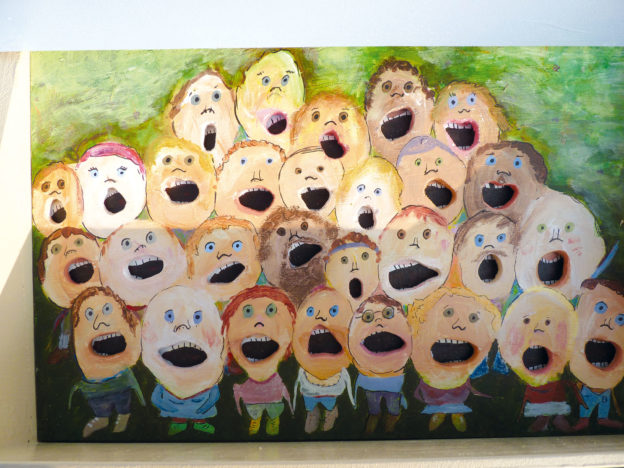 ca. 20 min
admission free!

Installation | Puppet Theatre | Object Theatre
Concept: flunker produktionen | Performance: Claudia Engel, Matthias Ludwig | Direction: Esther Steinbrecher
Welcome to "The Office of Compliments". Would you like to receive your very own personalized compliment, handmade from the finest ingredients? In this playful interactive installation for five spectators and onlookers, the experts for applied appreciation and their cranky puppet companions will not rest until every passer-by has been entertained, flattered, encouraged and patted on the back.
Interactive game for a maximum of 5 people + onlookers. Parental guidance recommended for participating children.
Please register at 0911 974 1682 for all performances in Fürth.
Please register at 09122 860-0 for all performances in Schwabach.